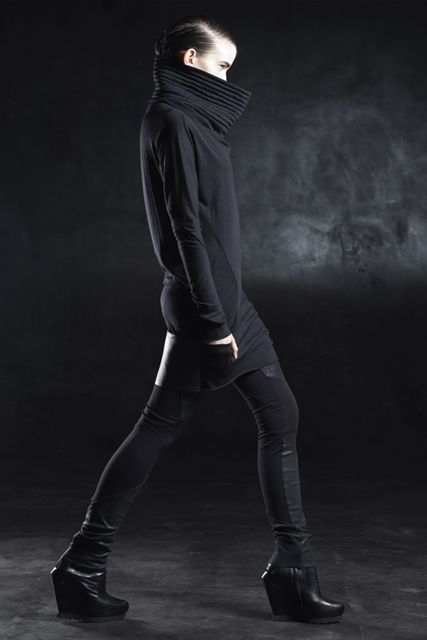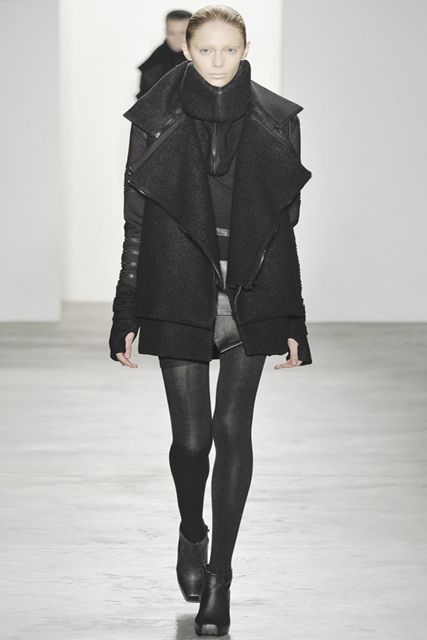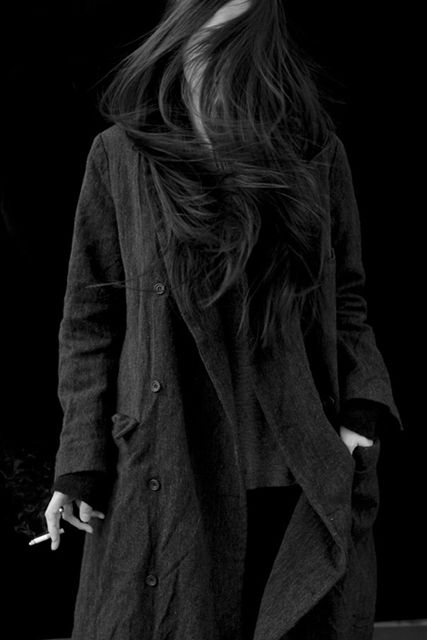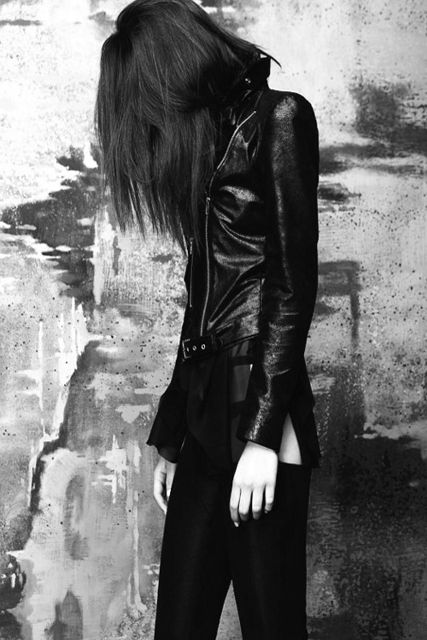 Just a spate of images which demonstrates my recent outfit lemmings.
Neck accessories which might get me detained when I try to tap in to the mrt.
Oversized coats which look like I wore them Bear Gryll's survival style.
Streamlined silhouettes which I might be able to wear once I finally get rid of that paunch.
And of course, leather jackets...what is new la hor? LOL.
And finally...the pair of shoes from Jeffrey Campbell which has been haunting my dreams whenever I lie on my musty pillow in the bunk! :'D 10th August come soon!!!