Virgin Versace muscle tank - Proud Race
Scuffed Skinnies - Virgin Blak
Pony hair x Leather wedge boots - DEPRESSION
Robyn hobo bag - Alexander Wang
Ksubi knockoffs - TheCultLabel
Accessories - Montblanc, Taiwan, Taobao.
Told my Dad my coordinate today was casual and instead of being all OMG YOU'RE FINALLY ONLY WEARING ONE LAYER!1!!11 SO PROUD OF YOU SON COME LEMME BUY YOU THE GIVENCHY OBSEDIA CLUTCH... he just rolled his eyes. :'D
Definitely feeling my style move into a more masculine one. It's like I shoot myself with testosterone injections 50 times a day.
After eating chicken for 2 meals a day 5 fucking times a week, it's time for some JAPANESE FOOD BITCHEZZZZZZZZZZZ. Sometimes you really take overpriced slabs of raw fish for granted. I solemnly swear I will never do such a heinous act again.
One more interior shot cause I wanna step food/fashion/lifestyle blogger and become famousssss on nuffnang even though their top bloggers can't type proper english and look nothing like they do in real life cause they use at least 20 layers of photoshop whoops do I even need to drop names here.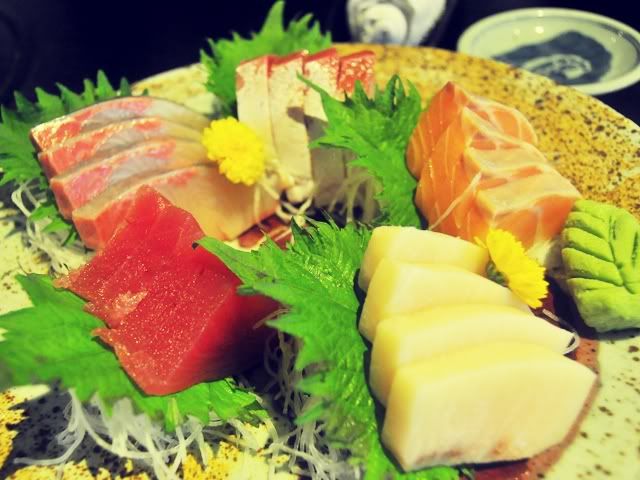 OMNOMNOM INTO MY THROAT YOU GO WHERE YOU'LL SLIDE DOWN INTO MUH BELLY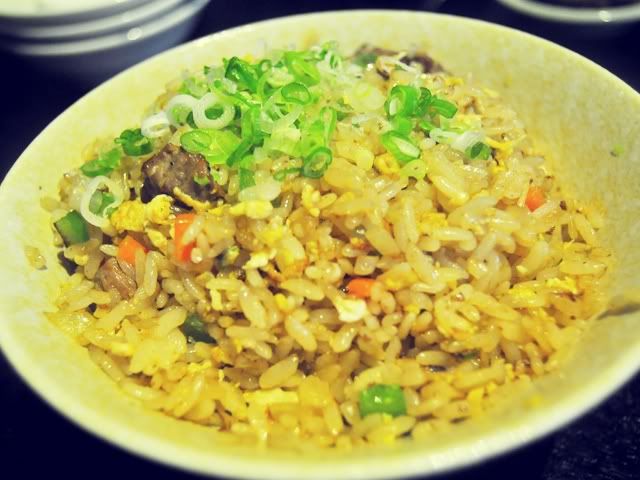 Satisfied my beef craving after 5 days of eating chicken twice a day. SORRY GUYS I REALLY CAN'T GET OVER THE FACT ABOUT HOW MUCH CHICKEN I EAT A WEEK KNN CONFIRM KENNA HIVES OR RASH ALLERGY BY THE TIME 2 YEARS ELAPSE.
Posing with le birth giver. Notice how my arms are getting monstrously bigger. #firstworldpains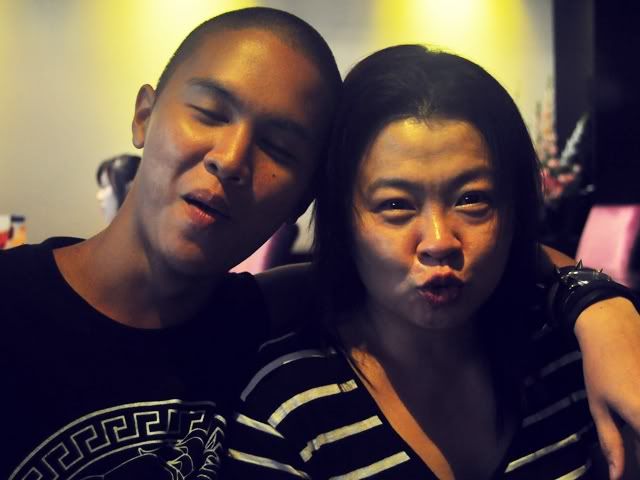 Derpin' cause it's in the gene pool of Gohs to do so. HAHAHAHAHAHA did I mention I don't look like my parents at all? Cue the whole YOU WERE PICKED UP FROM THE DUSTBIN drama when I was young. Asian parent syndrome seriously.
Ending this post with a ~*~sunset~*~ cause I'm so deep and subversive like that. BOOK IN IN 3 HOURS LOHHHHHHH.