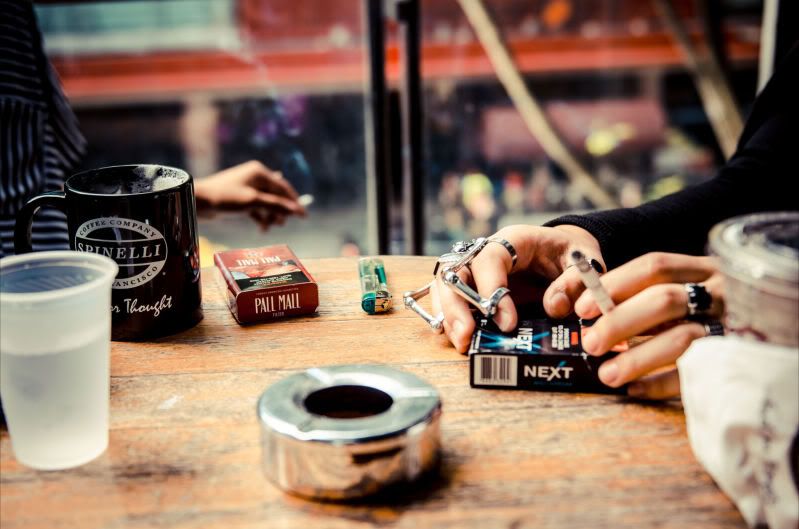 Imogen Top - Feist / Obscura Jacket - Feist / Oversized Blazer - H&M /
Cigarette Pants - Black Peace Now / Robyn Hobo Bag - Alexander Wang / Oxfords - Bugis Street
What do you know guys? I'm doing a post with proper exposure and bright colours!!! Photo credits to the amazing John Tan from www.streetpeek.tumblr.com. Someone getting famous liao hor HAHAHAHAHAHAHA CANNOT FORGET ME LEH.
It honestly feels that y weekends are getting regiental like my military life cause all it seems like I'm doing is meeting mah h0m135 to eat lots of good food, bitch bout current news (Does it honestly take a few million to fill Sun Ho's mvs? Woman needs to be detained and forbidden from being fancy free. and people watch (If I had $1 for every time I saw a chick wearing a chiffon mullet skirt, I can finally buy y Givenchy Obsedia bag wtf). Maybe I need to do more high octane stuff like bungee jumping, rock climbing and jet skiing.
OK I JOKE HAHAHAHAHAHAHA. Back to rewatching Lana Del Ray's "National Anthem" 309409082819171 times and cry pitifully when she talks in the monologue.