Starting off with an image of me (As per usual HAHAHAHA) and fuckyeaaaaaaaaaaah did I finally discover the time to properly think of an outfit again! :3 Nothing beats wearing 3 layers full of drapey-shit and leather.
So I visited my primary school teacher (God bless this woman for taking the effort to tutor me in maths despite me being unable to divide fractions till I was like primary 6 HAHAHAHA) and dayum, I went MIA for 7 years and everybody still looks the same. No kidding. And it's kinda funny how I was the only dude who was all FASHION / NEW MEDIA / SOCIAL NETWORKING and the rest of the guys either did the JC route or are doing serious courses in poly. Zomg finance banking.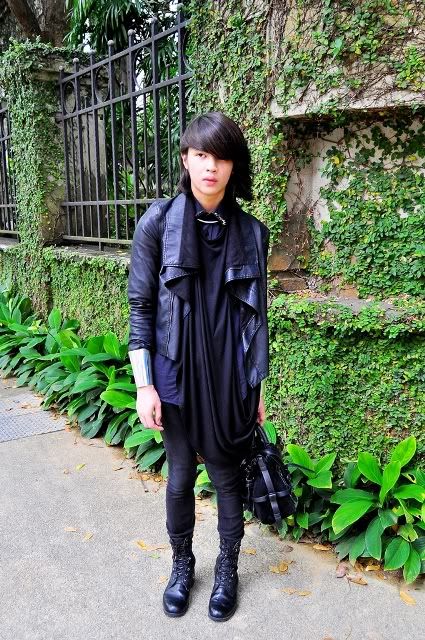 Self-spiked Shirt - Calvin Klein.
Deconstructed Vest - Complex Geometries.
Leather Lapel Jacket - Yahoo Japan Auctions.
Kirsten Satchel - Alexander Wang.
Chrome Cuffs - TheCultLabel.
2 monsters on my lower jaw, y u no fuck off? And my hair is finally turning black with random brown highlights. I'd like to pretend it's balayage but no. It just means my hair dying skills suck HAHAHAHAHAHAHA REALITY BITES HARD.
Polyester Sleeved Denim Top - Keira Ann.
Leather Shorts - Thrifted.
Balenciaga Knock-Offs - TheLastNocturne.
Ribbed Socks - Cotton On.
Suede Bag - Thrifted.
Accessories - Thrifted, Tatiri, Thisistransition.
Meet Cheryl, the girl I harass on Facebook chat at 1am in the morning to bitch bout attention whores, share llama pictures and can spend 5 hours wandering around town doing nothing LOL.
And apparently, her bag is made by some african dude with one arm or something HAHAHAHAHA SOMETIMES, IT'S BETTER NOT TO ASK QUESTIONS WHEN IT COMES TO HER.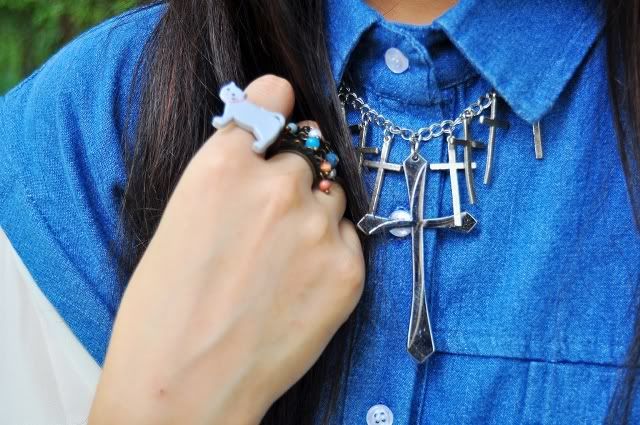 Everytime I go out with her, the urge to buy Oto Gelb increases because damn, is it a statement piece AND I FUCKING LOVE STATEMENT PIECES. /lack of propriety and shame.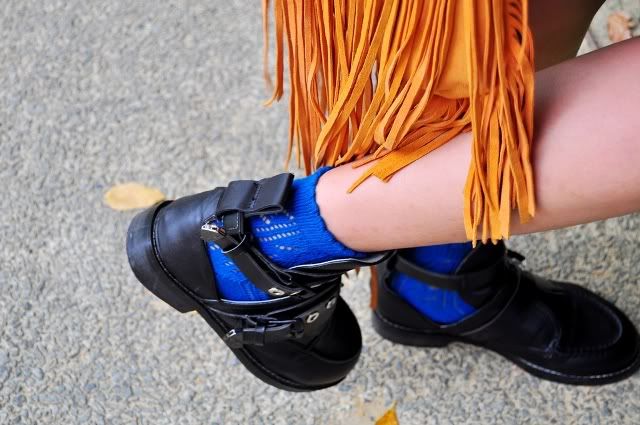 "Eh Cheryl I'm damn hungry let's be classy and go eat at Macdonald's." In my defence, I haven't eaten Macdonald's in like...3 weeks only HAHAHAHA. I remembered ordering Macdonald's like a fiend last year during the World Cup season and now...
I have 30++ Coke Soccer cups HAHAHAHA TRUE STORY GUYS.
"Act classy, pretend we're rich and that we came to Macdonald's cause we are sick of eating at the atas restaurants here." Swear to god, my bff's are the ONLY people in the world that will do stupid shit I tell them to do.
HAY GUYS LET'S PLAY HIDE AND SEEK IN SCHOOL. HAY GUYS LET'S PLAY WITH AN ABANDONED TROLLEY AT THE VOID DECK. HAY GUYS LET'S TRY AND WALK A HAMSTER.
Classiness level - 140%.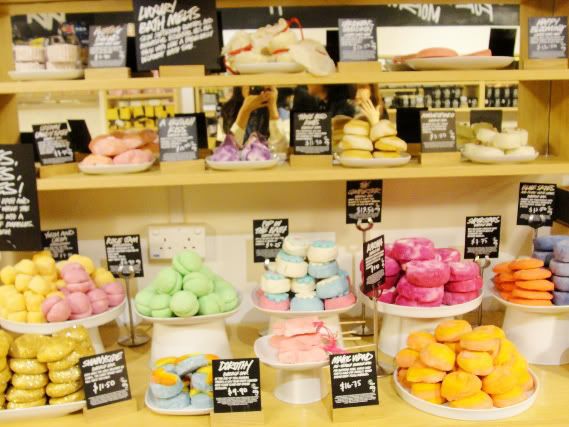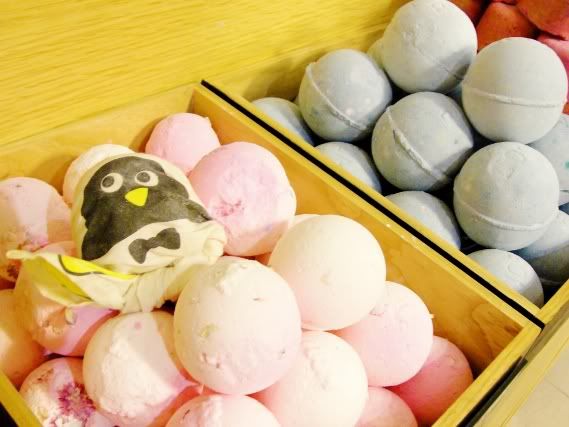 Camped outside Ion to people watch (I seem to be doing that A LOT these days) and I've already figured out the typical-go-to-wear for most people my age.
Guys : Jeremiah Brent-style hair, Plaid Shirt, Skinny Jeans, Boat shoes/Toms/Sneakers.
Girls : Oversized cardigan, Normal Tee-shirt, High-waisted Shorts, Creepers/Toms.
If I could earn $1 for every person I saw wearing that coordinate, I would earn more in 8 hours than what Kim Kardashian earned from her faux-marriage. True story.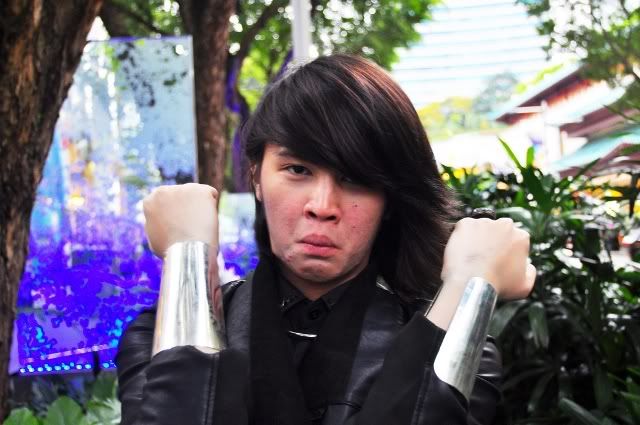 This is the face of a future super hero.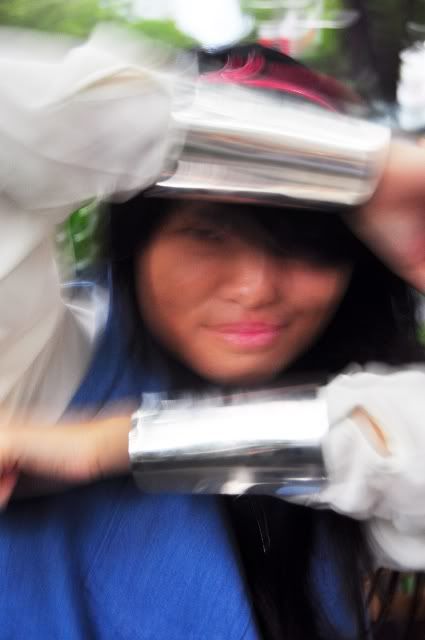 This one ah, not so much HAHAHAHAHA. <3