White Overworn-to-death-shirt - Calvin Klein.
Grandad Slouchy Sweather - Topman.
Scuffed Skinny Jeans - VirginBlak.
Bowler Hat - Asos


If it isn't blatantly obvious, I am OBSESSED with wearing my white shirt from Calvin Klein because it just screams instant chic (Actually no I'm lying , mainly because I pull it out cause it's the only white amongst my ocean of black clothing). I can see myself wearing it in so many coordinates and next to my Topshop jeans, they are indispensable. Just like what diapers are to someone with incontinence. This does not make sense.
In other words, this is my "First day of school after many days of sleeping during the CNY holiday cause my dad thinks it's better for me to stay at home cause I wear too much black."
But isn't black a lucky colour for us monkeys these year? 2 words...HUAT AH.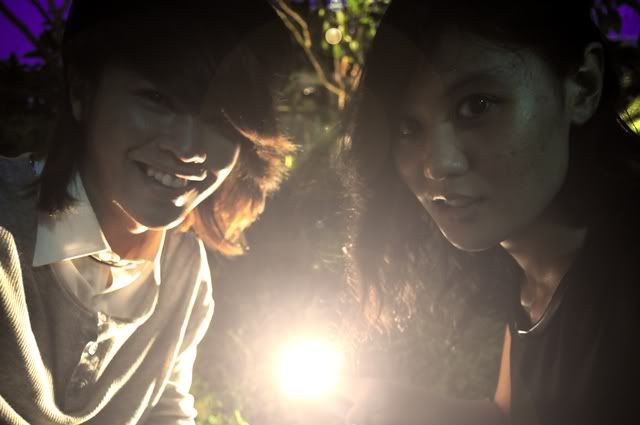 On a more rational note, I believe that every once in a while, -insert your choice of God- plants someone in your life who'll make a positive impact on you be it a change of attitude ; style or even your way of talking. Someone who'll laugh with you when you do something awkward, cry with you when your heart is broken like Lindsay Lohan's family and keep quiet whilst you angst over schoolwork and the non-niceties of life.
And I am glad to say that I found this person ; <3 you maximum kay Becks! -insert cheesy drama line from New Girl or something along that line-